Who is Guy?
Guy Brilando is a vibrant, inspirational, and motivational force for others. He sees the value in others and strives at bringing out their very best, overcoming their challenges and guiding them towards achieving their desires. Through extensive Evolved Neuro Linguistics Programming (NLP) studies, he is now sharing his passion with others in the power of these language techniques. Guy is a speaker and author with his new book, "Discovering Your Authentic Truth." He served in the USAF for over twenty years achieving the rank of Lt Col. During that time he flew F-16 fighters in Korea, Germany, Italy, and the United States and currently flies for a major commercial airline. Join with Guy today as we all journey together growing stronger.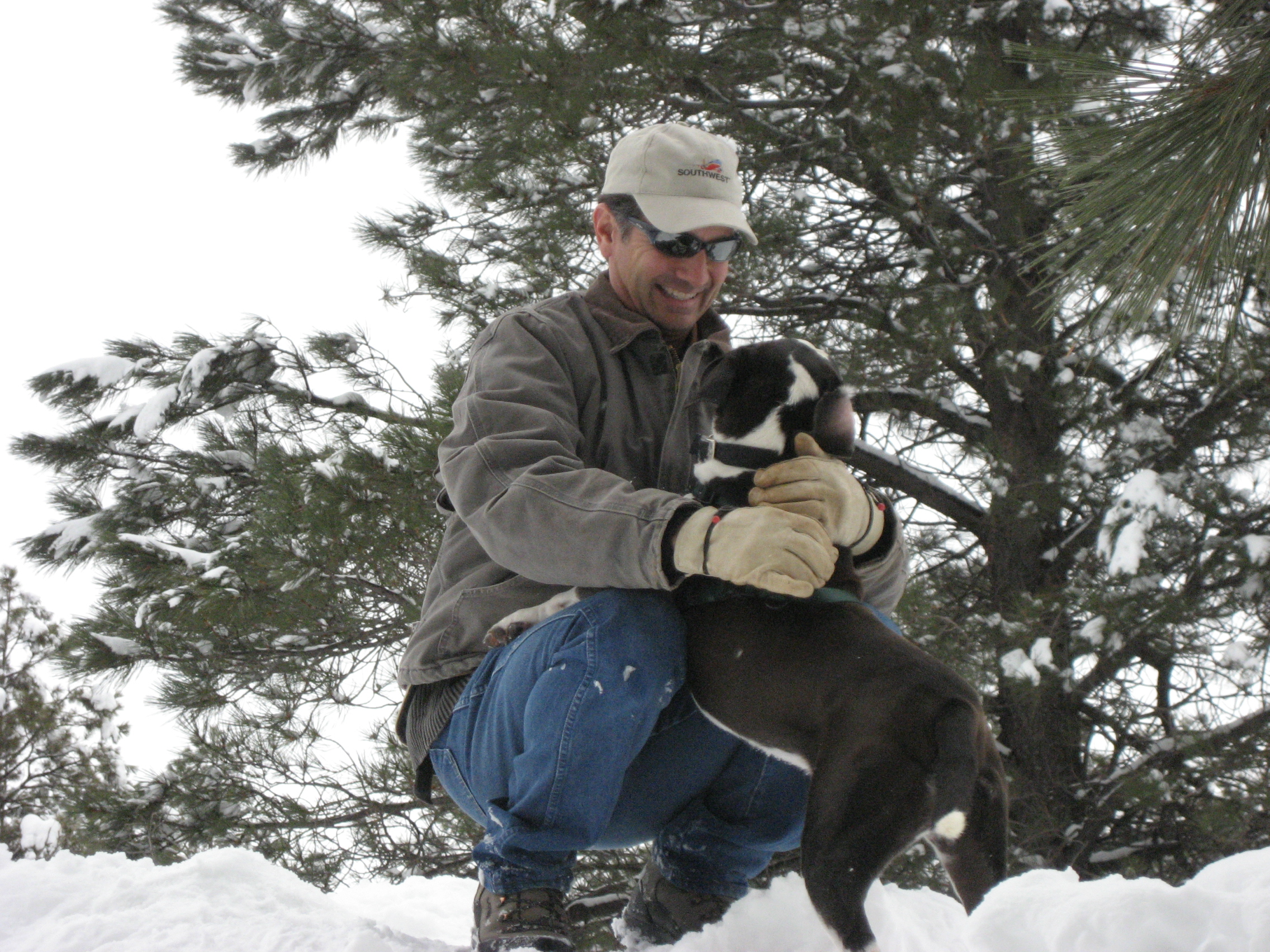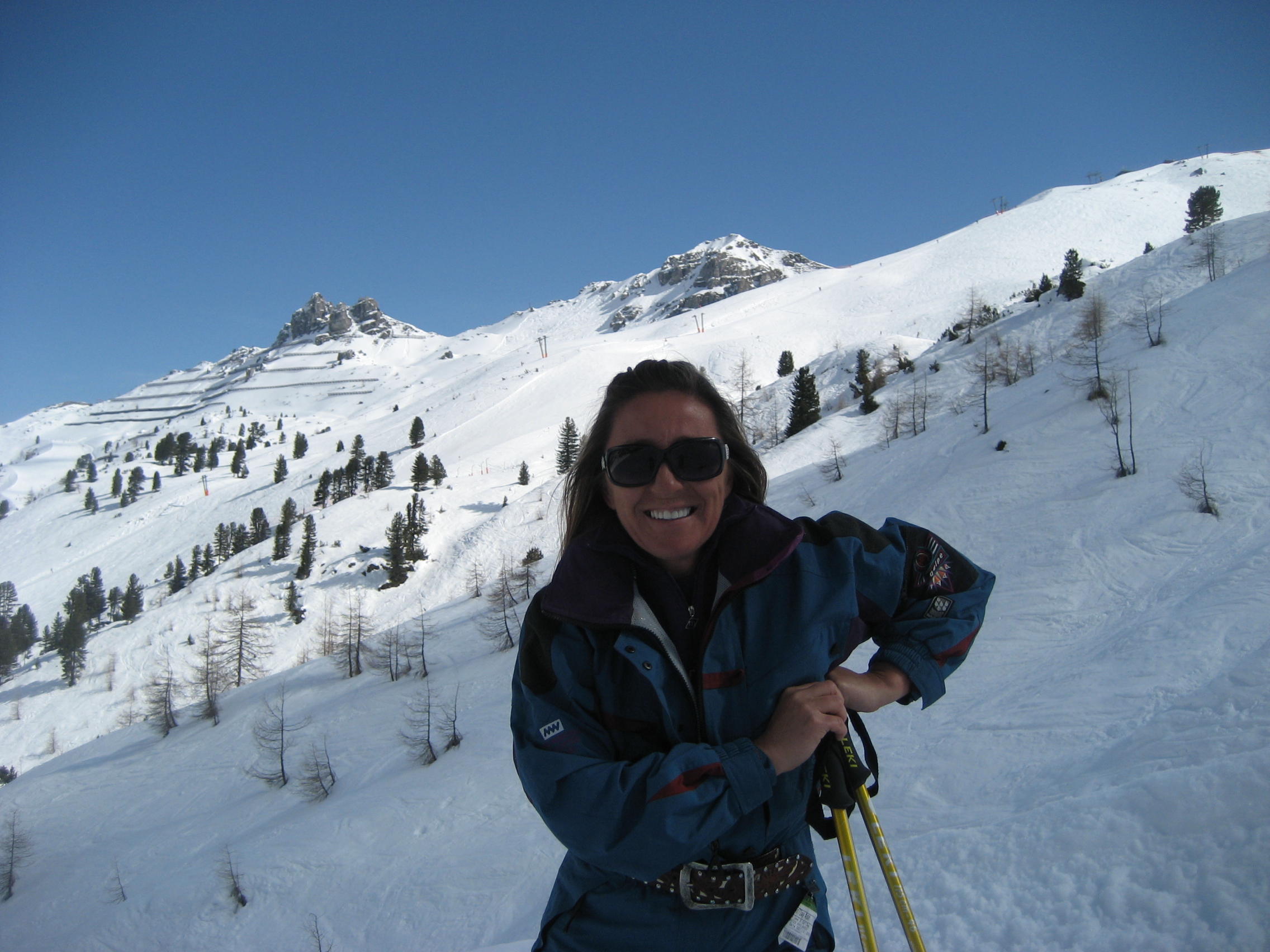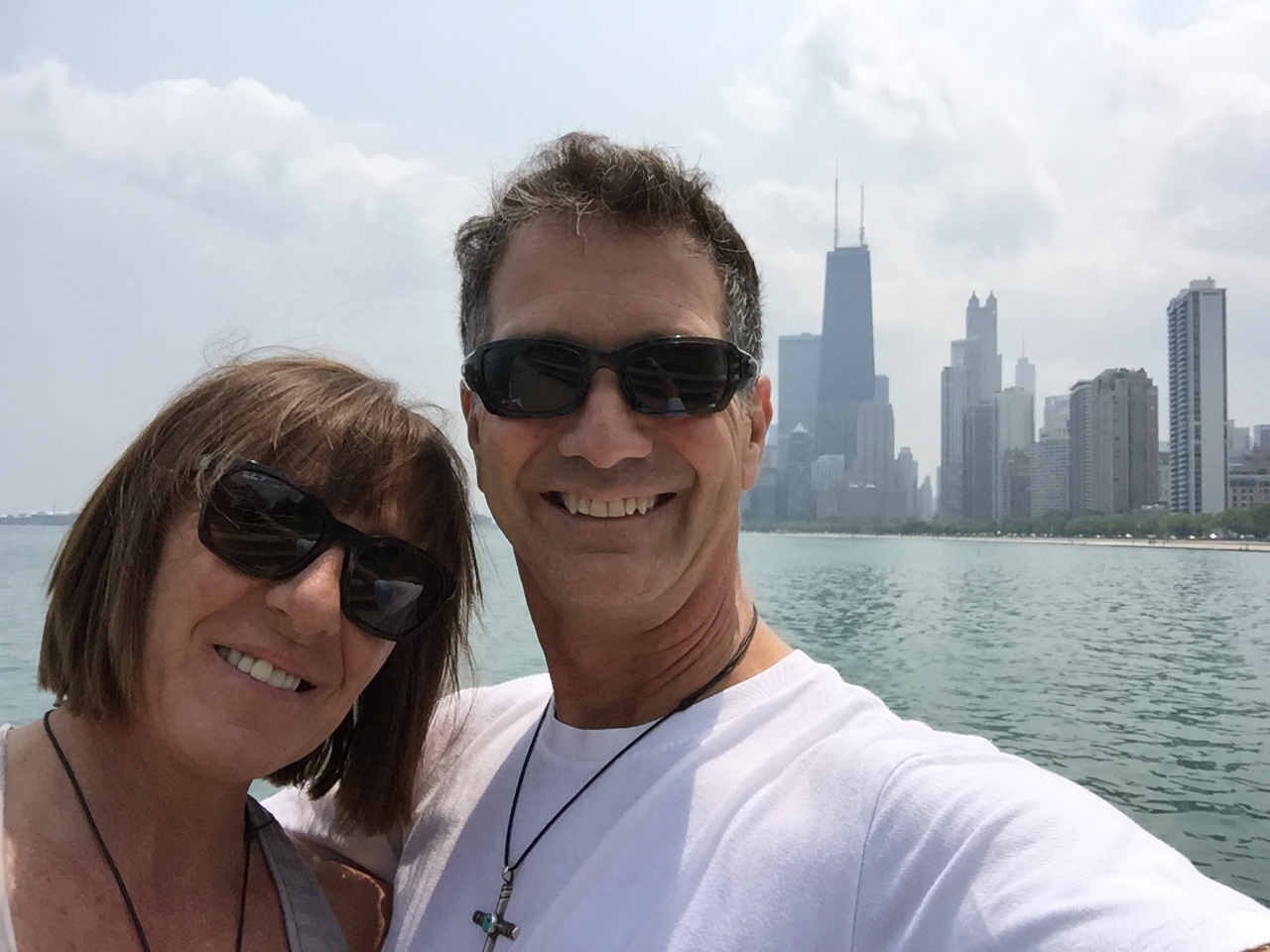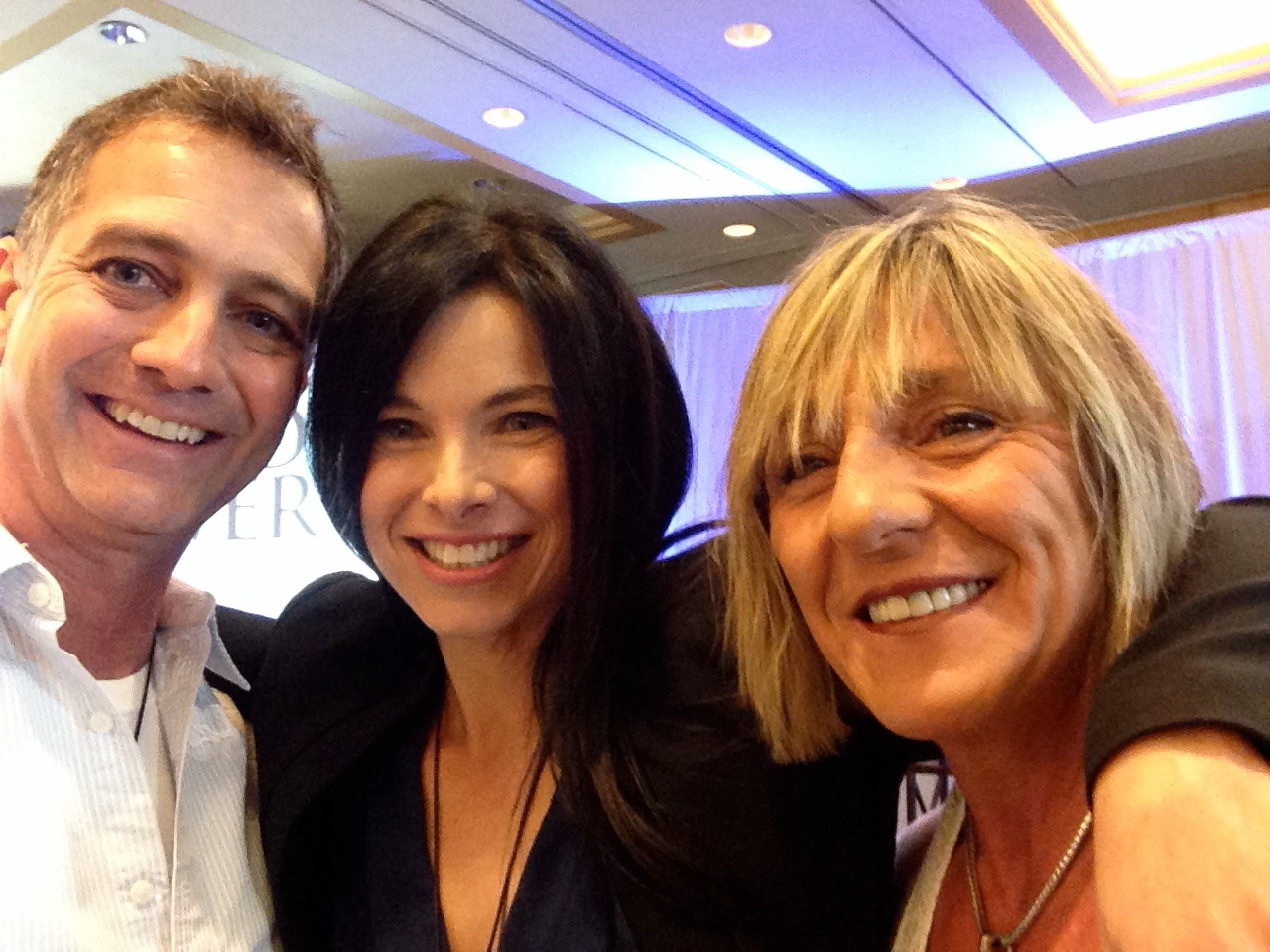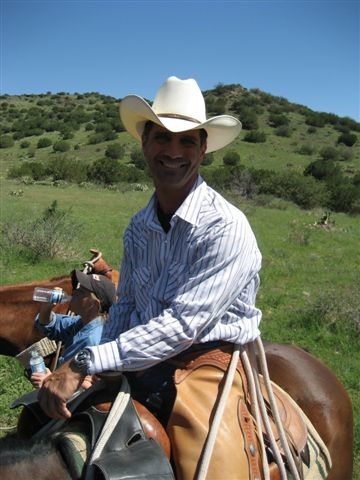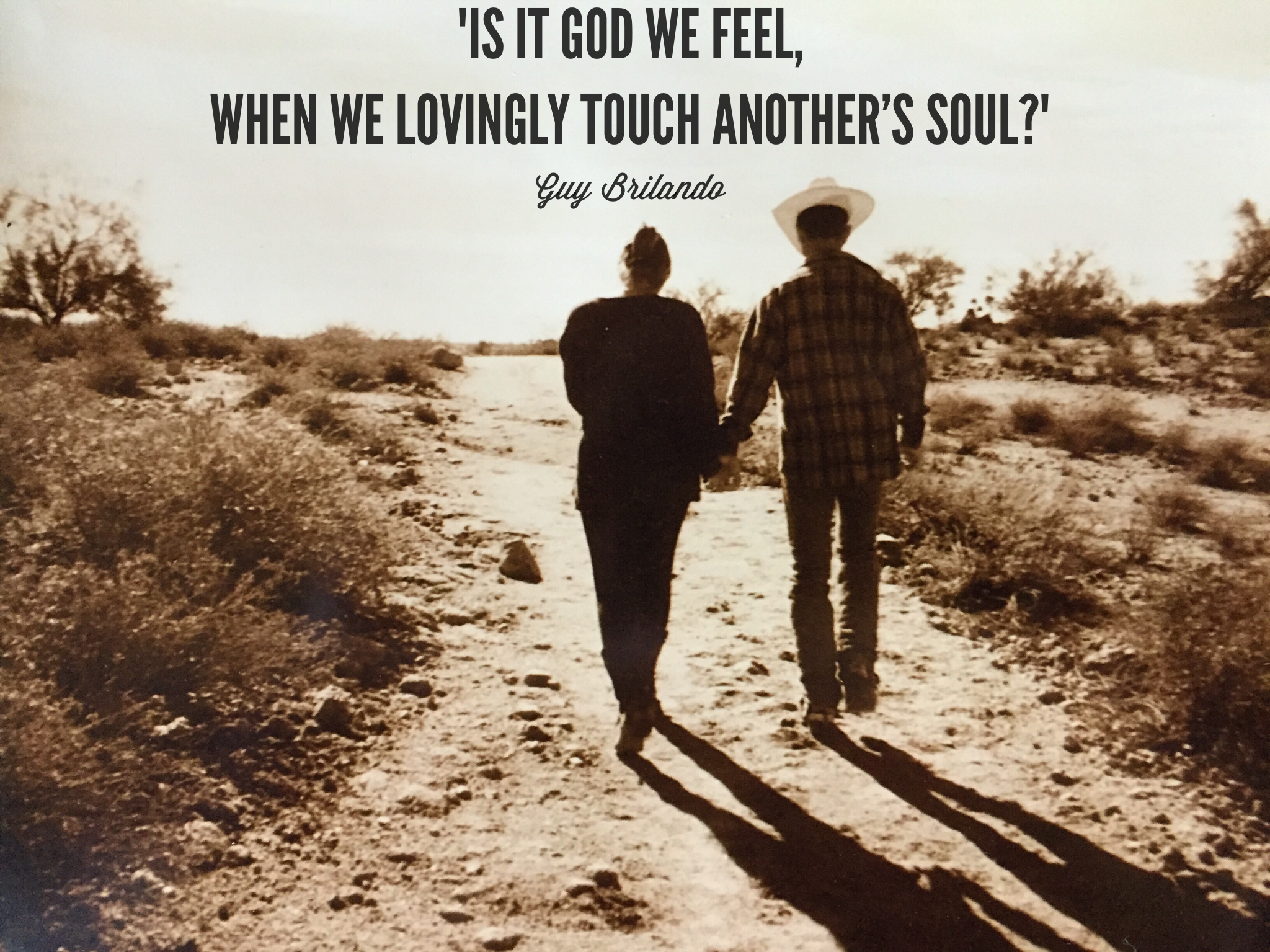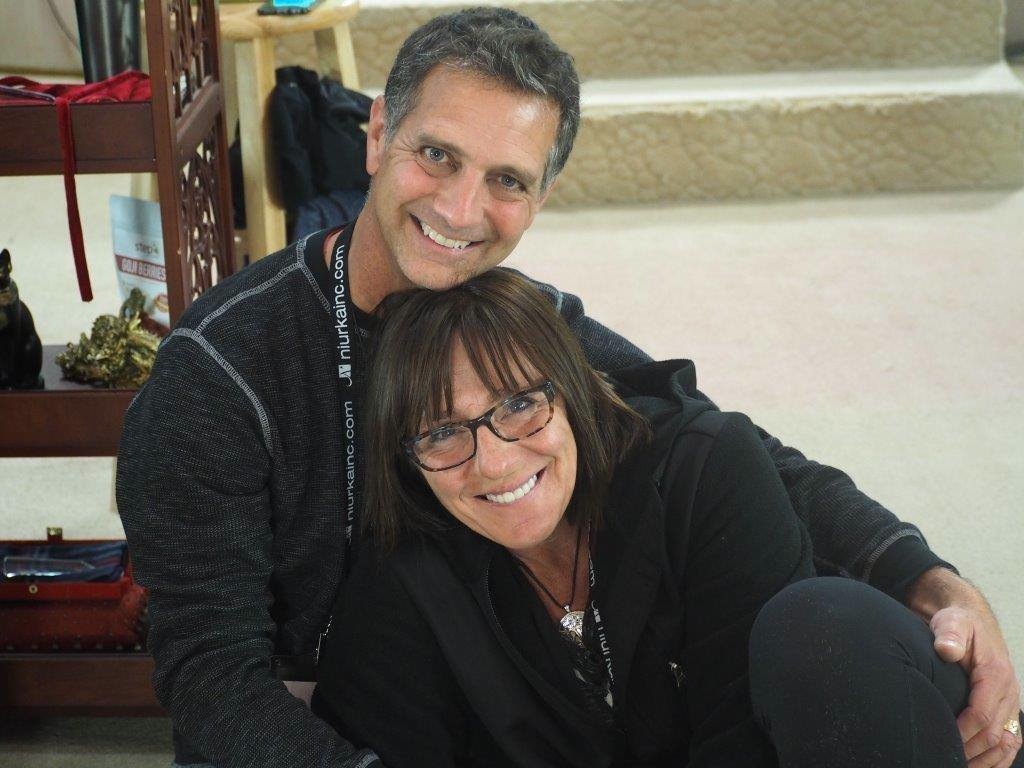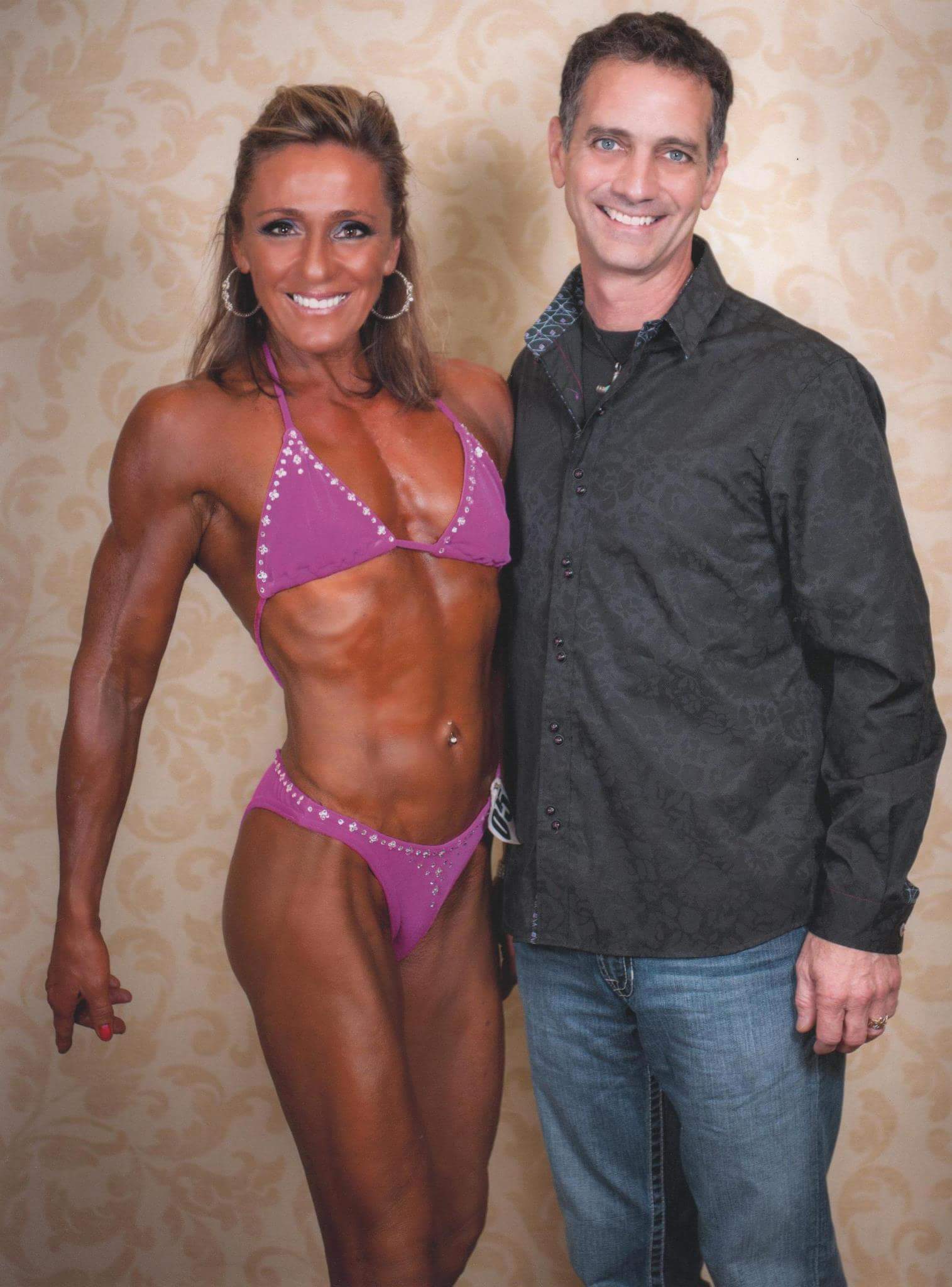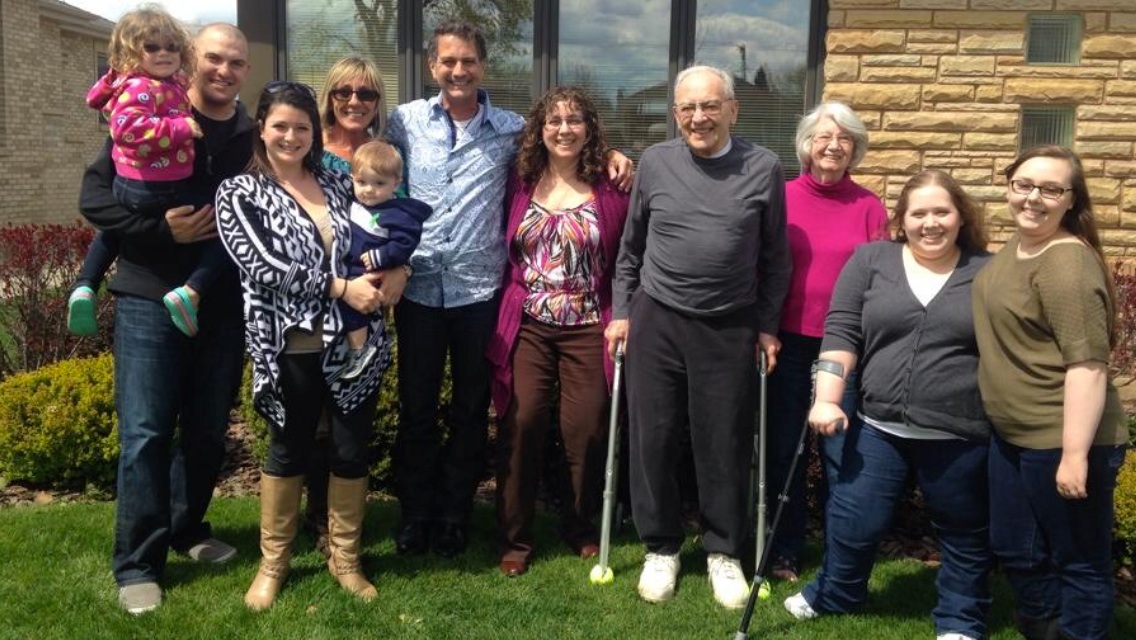 Life is so precious. We live and experience life individually, and yet, as a world. As time in this world has evolved for me, I have come to realize how connected we all truly are – how one affects the other and the chain reaction is underway. We each have a story of our individual journey and each is as important as the next. Striving to become a little better each day is a hallmark of my character, which is one of my core values. It is also a cornerstone to how I define Success:

"Success is about character. It is making yourself, others, and this world better while living your true authentic self."

If you are in alignment with this statement, then you already know who I am. I share with you my story to close the gap and also to inspire you to search what is deep inside of you, your greatness, experienced and not yet lived. You have everything within you to excel at what you choose provided you are in alignment with who you are at your core center. This I believe is so important. It has become my mission in life for its truth becomes more and more evident as my learnings deepen over these past few years into the mind and its workings.

I am married to Elke and have a daughter, Ashley, who with her husband, have blessed us with two beautiful grandkids, Natalie and Keegan.

I grew up in the Chicago area for my first twenty-one years before transferring schools and moving to Daytona Beach, FL in 1984. My Dad, Frank, is a two-time Olympian in cycling (1948 & 1952) and retired in 1991 as a Vice-President and the Chief Engineer for Schwinn Bicycles. If you ever road a Schwinn growing up, you most likely road one of my Dad's designs. My Dad was always fascinated by aviation as was I, but, my interests was centered more on the heavens and astronomy. College began at Northeastern for my first three years and during that time I began taking flying lessons at Palwaukee airport there outside of Chicago.
My interest grew and in 1984 I transferred schools to Embry-Riddle Aeronautical University (ERAU) in Daytona Beach, FL. There, I enrolled in the USAF ROTC program and found my first calling. I thrived and accelerated in that environment rising to the top as the cadet commander of over 500, at that time the largest all volunteer ROTC detachment in the country. I was rewarded at graduation in 1987 with a Regular Commission of which only a handful were given out across all detachments in the country.

From there my Air Force career began. I was selected to the prestigious Undergraduate Pilot Training program entitled, ENJJPT, at Sheppard AFB, Wichita Falls, TX. After that year of training I was awarded my first choice of flying the F-16 fighter, went to Tampa, FL for training at MacDill AFB, then to Kunsan AB, Korea. Next was Ramstein AB, Germany, where I met and married Elke within my first six months there, then to Italy, Aviano AB, and finally to Phoenix, AZ at Luke AFB where I finished out my final ten years. Following retirement, we remained in Phoenix and am currently a pilot for Southwest airlines.
 

Over the years I have been involved in the Network Marketing (NWM) industry experiencing success, truly believing in the business model. I am fascinated by leadership and leading an all-volunteer team that NWM demands provides a unique challenge for anyone. It is true leadership, not 'positional' as in the military or boss of employees. I learned more about people from this industry than at times I ever cared to, but, the wisdom and experience gained is irreplaceable.
Every December I re-read "Think and Grow Rich" by Napoleon Hill as an assessment of my previous year's goals and in formulating new ones for the coming year. In December 2013, I reached an epiphany, an awakening that something major in my life was missing following my Air Force career; my "Definitive Purpose" as Hill calls it. My search began and six months later led me to reconnect with Niurka, whom I first witnessed as a guest speaker during a NWM seminar some eight years' prior. Elke and I were extremely impressed back then and now my gut was pulling me to reconnect. In July 2014, we attended her 1-day seminar in Los Angeles and signed up for her four-day NeoGenesis course two weeks later. As a direct result of that course, my life changed forever.
 
What happened at that course was I fell in love with myself again, reconnecting with my true core essence of who I am. Subsequently, I have taken every course she offers at least once and many of them twice as well as 'crewing' for them and her incredible 1-Day events multiple times. I was given the greatest gift one can give themselves in total and absolute freedom from the clutters of life. I reconnected with my core love center and in that process since have discovered my true authentic self and definitive purpose, unleashing my second calling.
My mission now is to help others experience this freedom and self-love, self-worth. It is beautiful when experienced and if you in any way feel disconnected from that person deep within you, I am here to help. I am available for speaking engagements, especially in the Phoenix area, as well as providing you access to my weekly blog and soon to be released book. Read it. The information contained will change how you look at life, and your life, forever.

Thank you for taking your time to read through this and I look forward to hearing your story as we grow together.

~Namaste~
Professional Education
1987 BAS Aeronautical Science Embry-Riddle Aeronautical University
1997 Masters Aviation/Aerospace Management Embry-Riddle Aeronautical University
Military Experience
It was an honor to serve our country for twenty years:

1984-1987 Air Force ROTC (Regular Commission)
1987-1988 Undergraduate Pilot Training at Euro-Nato Joint Jet Pilot training Wichita Falls, TX
1988-1989 F-16 Flight Training
1989-1991 Kunsan AB, South Korea
1991-1994 Ramstein AB, Germany
1994-1997 Aviano AB, Italy
1997-2007 Luke AFB, Arizona
(Over 3,600 hours flown in the F-16 with over 200 combat hours)
Current Employment
Commercial Airline Pilot, 2007-present
Phoenix Domicile Pilot of the Month - April 2017 (770 total pilots)

Community Service (Current/Past)
SWA Adopt-A-Pilot volunteer for 5th Grade classes
Lion's Club
Toastmasters
Advocate/Contributor for Streetlight USA
Volunteer for the CTS Freedom Rock Experience
Communication and Transformation
Certified Master NLP with Niurkainc
Toastmasters - Competent Communicator
Inspirational/Motivational/Educational Speaker
Work one-on-one with individuals transforming their past into their desired future guiding them to fall in love with themselves again.